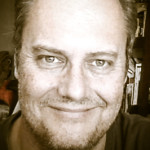 Timothy grew up in England. He studied photography in London before travelling the world. He has photographed people in Europe, Asia, Africa, South and Central America. Timothy settled in Miami with his wife and two children where he started photographing weddings and family portraits.
A request for a photo session by an expectant mother-to-be started Timothy into a new passion – maternity photography. This has now become a major part of his photography work.
Also a big part of Timothy's work is Family Photography. He photographed his kids constantly over the years and now enjoys photographing other children. Being a kid at heart, Tim loves working with kids and making his photo session fun and enjoyable for even the smallest clients.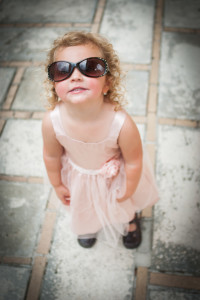 Timothy has photographed weddings all around the world, from England to the Florida Keys to Miami Beach. Most of his work is based around South Florida, in Miami, Miami Beach, Coral Gables, Pinecrest, and Coconut Grove. He has also photographed clients in the Caribbean and Central America.
A photo journalist at heart, Timothy still going on photo safaris around the world and likes to share his passion for photography by writing about photography, contributing articles to magazines such as Amateur Photographer in the UK.
In his spare time, Timothy enjoys Miami's beautiful beaches with sports such as windsurfing, stand up paddle boarding and scuba diving.
Timothy is an active member of the Professional Photographers of America and has been involved in fund-raising for charities for children like the Make-A-Wish-Foundation and Operation Smile.

Miami Florida
(786) 797 0026
tim@timothyvenn.com
Summary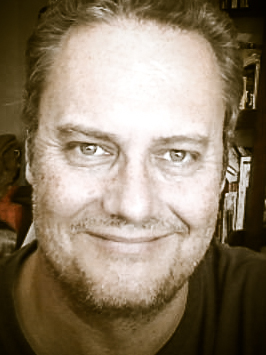 Name
Nickname
Website
Job Title
Miami
,
Florida
,